Today is Episcopal World Hunger Sunday. With your help, we're setting our sights on the important new goal for 2004 and beyond! In support of the United Nation's global Millenium Development Goals,
our vision is to cut in half by 2015 the number of children who suffer from hunger in the U.S. and worldwide.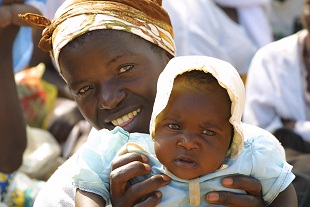 Please help with a prayer, donation or just by increasing awarness about world hunger problems.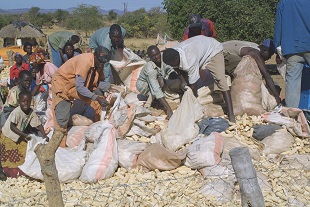 For more information about Word Hunger please visit the websites below:
Episcopal Relief and Development -
www.er-d.org
United Nations World Food Programme -
www.wfp.org
United Nations Development Programme -
www.undp.org
Disclaimer:
Photos and "Hunger in numbers" section used above provided by of World Food Programme. St. John's Episcopal Church doesn't claim any copywright rights to that material. Used under gerneral authorization of UNWFP.